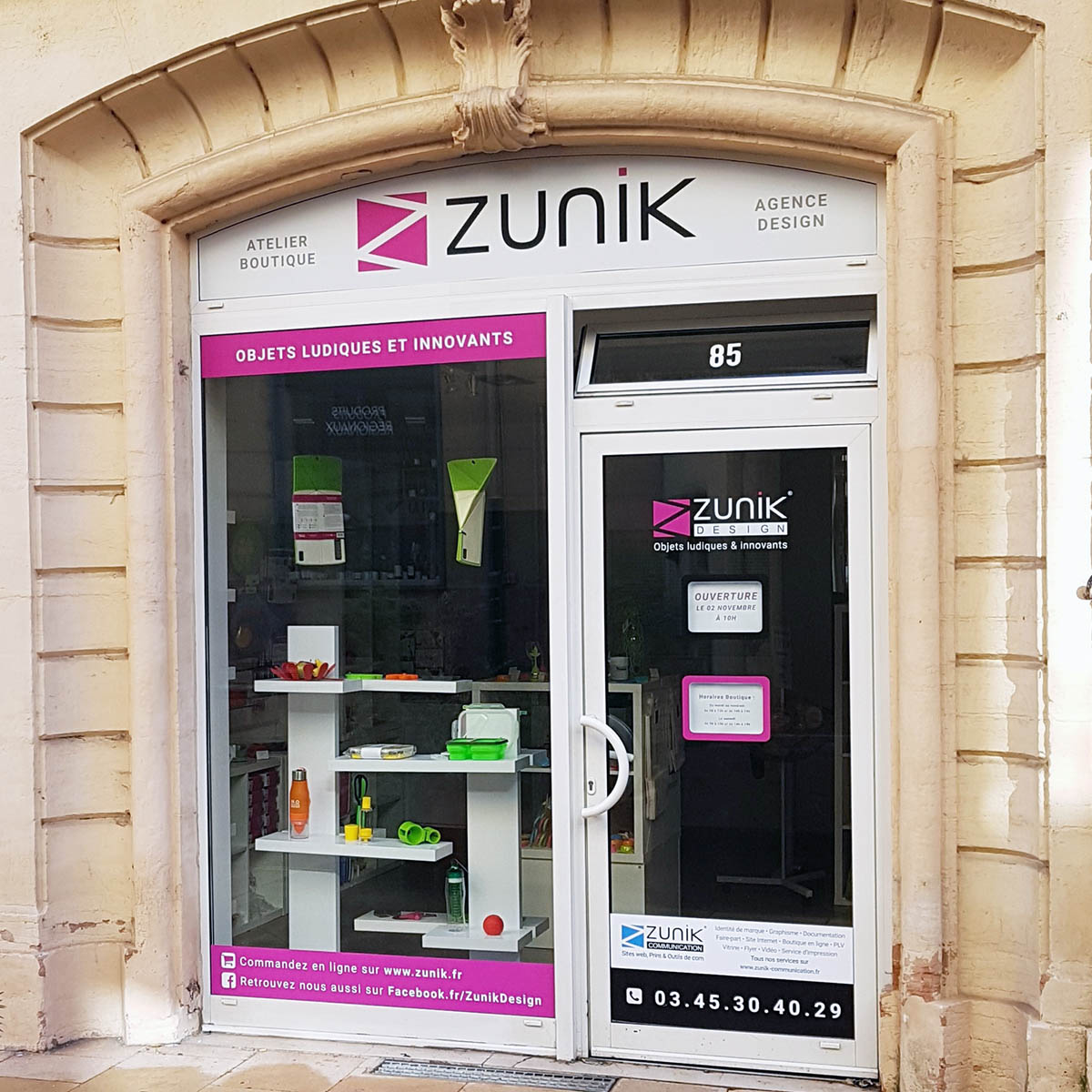 In 2008, Yannick HESCH, the Lyon designer, won the prestigious Lumière Prize by the Lyonnaise Society of Inventors and Industrial Artists (SLIAI) and the Bronze Medal of the famous Lépine Concours de Paris. These awards were presented for an innovative glass project.
In 2010, the ZUNIK brand was registered at INPI in Lyon with the will to offer innovative and fun products to accompany us in our daily lives.
In 2017, Oriboard, an innovative multifunctional cutting board, was funded on Kickstarter and Indiegogo with more than 800 contributors from around the world.
In January 2018, the Oriboard received the Bronze Medal of the Inventions Competition of the Invention Fair of the Metropolis of Lyon.
Zunik was created in 2018 in Mâcon in France by the designer Yannick HESCH, creator of objects and furniture of more than 15 years of experience.
Today, the Zunik brand is developing and is seeking to enrich its catalog with new simple and innovative products to improve our daily lives.
Our brand has an in-house design office that also offers its expertise to other companies from a wide variety of fields.
The brand has already sold and shipped items in more than 80 countries.